About Us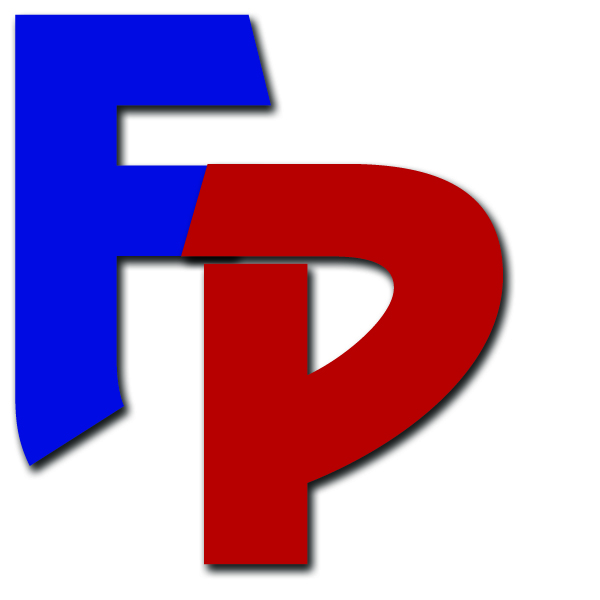 The Freedom Pursuit newspaper publishes every other week and serves the community of Freedom, Wisconsin. It covers News, Features, Schools, Sports and Center News for the Town of Center. Since 2003.
Publisher: Freedom Publishing, Inc.
Editor: Angie Griepentrog
Advertising: Roger Griepentrog
Ad Design: Angie Griepentrog
Office/Billing: Kelly Gagnow
The Freedom Pursuit is a member of the Wisconsin Newspaper Association.